The University of Wisconsin-Extension FoodWIse Program responds to the diverse needs and resources of low-income populations by implementing community-based nutrition education programs. A major portion of FoodWIse is funded by the Supplemental Nutrition Assistance Program—Education (SNAP-Ed), a partnership between the Food and Nutrition Service of the USDA, the Wisconsin Department of Health Services, and the University of Wisconsin-Extension Family Living Programs.
At the local level, FoodWIse staff works with public sector and government-funded organizations, non-profits, schools, private sector groups and other agencies to provide community-based nutrition education programs throughoutSawyerCountyand Lac Courte Oreilles Tribe.
Education topics feature meal planning, preparation and budgeting, healthy food choices and food safety. Teaching locations include schools, after school programs, group meetings for parents of young children, visits at WIC (Women, Infants and Children) clinics, discussions at food pantries and community meal sites and other locations where individuals and families meet to share food knowledge, such as at community gardens.
To get food and other assistance…
Assistance Guide for Sawyer County
Menu Planning Made Easy
The Month of Menus is a tool to help families use groceries available from local food pantries to prepare nutritious meals.
Ideas And Recipes For Eating Healthy On A Budget
RELATED LINKS OF INTEREST
State of Wisconsin
National and other related sites
STAFF
If you have any questions regarding FoodWIse in Sawyer County, please contact: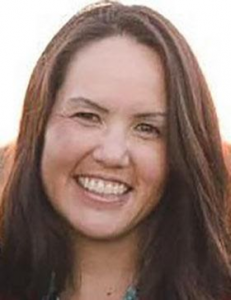 Bridget Rongner
Sawyer & Lac Courte Oreilles FoodWIse Program Coordinator
10610 Main, Suite 194
Hayward WI 54843
Phone: 715-634-4839
Fax: 715-634-6820
Email: bridget.rongner@wisc.edu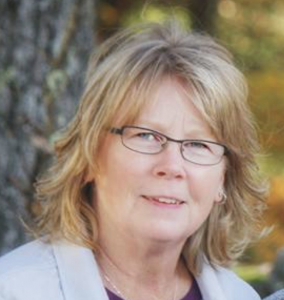 Kim Clark
Sawyer & Lac Courte Oreilles FoodWIse Nutrition Educator
10610 Main, Suite 194
Hayward WI 54843
Phone: 715-634-4839
Fax: 715-634-6820
Email:  kimberly.clark@wisc.edu
An AA/EEO employer, University of Wisconsin-Extension provides equal opportunities in employment and programming, including Title VI, Title IX and ADA requirements. Please make requests for reasonable accommodations to ensure equal access to educational programs as early as possible preceding the scheduled program, service or activity.